It was no secret that Alexis Sanchez wanted a move to title rivals Manchester City. He wanted to reunite with former manager Pep Guardiola.
He was on the last 12 months of his contract. Arsenal had no intentions of the letting the Chilean go. But when the Chilean remained adamant that he won't sign a new contract Arsenal gave way and agreed on letting the Chilean leave if they find someone suitable to replace him.
They had their eyes set on Thomas Lemar and also made a club record £92m bid for French International winger.
The negotiations fell through as Arsenal fell they had little time to sign the player but it was later revealed that the player decided to stay. Arsene will make another bid for the player in the January transfer window. Arsenal were heavily criticized for not selling Alexis Sanchez. Arsenal are risking around £70m by not selling him. If he doesn't sign a new contract we might lose him for free and everyone from pundits to ex-Arsenal players and legends have slammed Arsenal for doing this.
Liverpool's Philippe Coutinho seemed to be going from a similar situation. Prior to Neymar's transfer to PSG, Barca had shown interest in the Brazilian. After Neymar's departure their interest in the Brazilian grew stronger.
Speculations claim that Barca made a bid around £140m for the Brazilian playmaker and were willing to make a final bid of around £200m for Coutinho but Liverpool weren't gonna let him go even though the player wanted to leave. Why were Arsenal criticized and Liverpool praised then?
Arsenal had bought the Chilean for  £35m 3 years ago and received an offer for him for around  £70m, recouping double than what they paid for him. Liverpool bought the Brazilian attacking midfielder for £8.5m and could've sold him for at least £140m. But they kept the player because he had 5 years left on his contract which he renewed recently and eventually he'll get his head around and resume playing for Liverpool.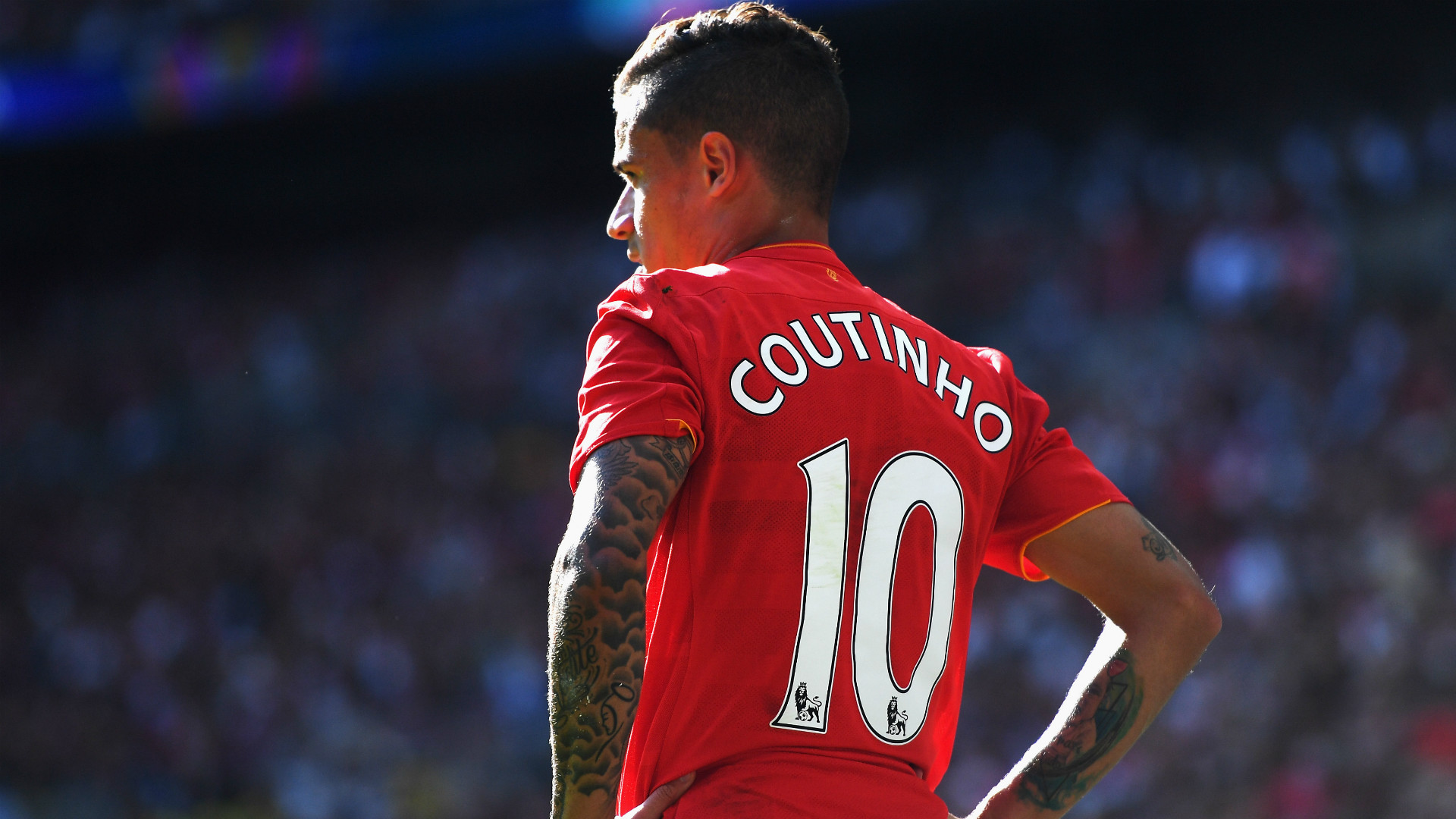 While in Arsenal's case, they're running out of time. They are at the risk of losing the player for free next year or in the January transfer window. Manchester City will make another bid for the Chilean in the January transfer window but what if they don't and we lose him for free in the summer?
I hope Arsene knows what he's doing. What are your thoughts on the present scenario?